TH Jenkinson History
Company history
Feb 1969
Tom left David Brown to form his own company, T.H. Jenkinson.
Tom bought and sold used tractors and machinery in the early days and later that year he secured the Ifor Williams
agency for Northern Ireland
T.H.Jenkinson at Balmoral Show, Belfast
March 1971
Bob Jenkinson joined the company.  Here Bob is standing with one of the first Ifor Williams HB505's in Ireland.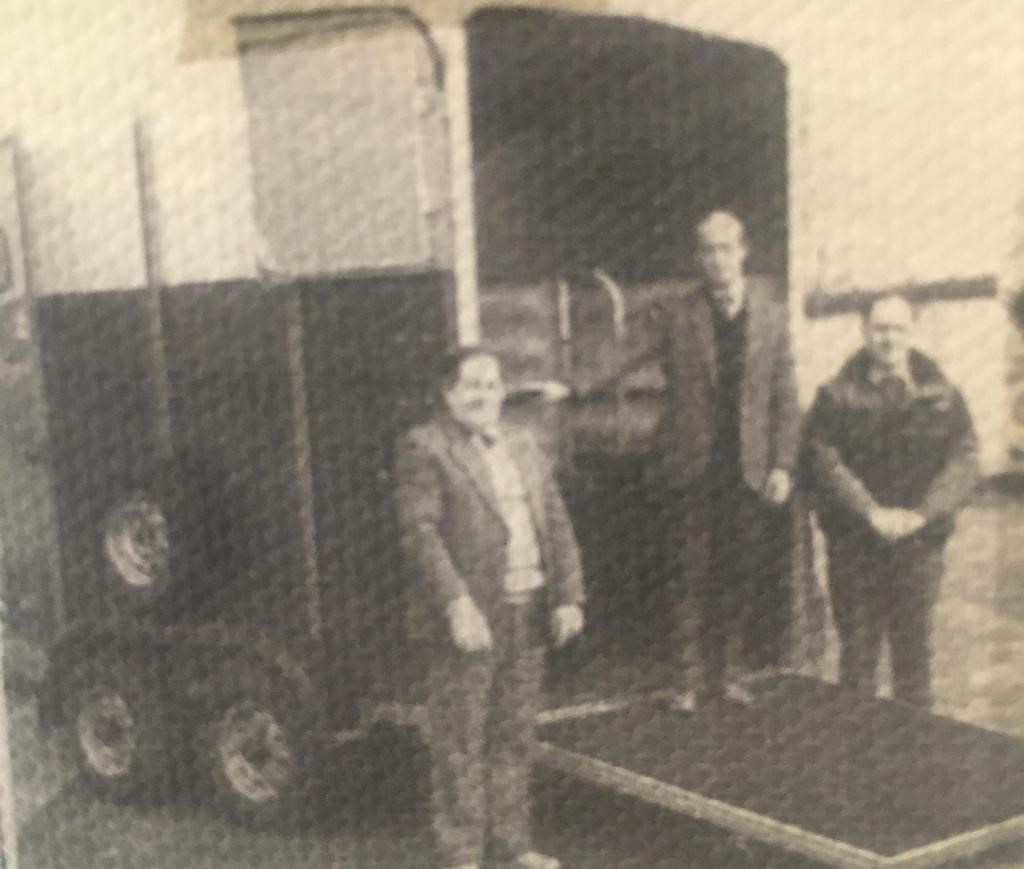 September 1976
Marshall Jenkinson joined the company.  Initially Marshall headed up the stores department however in later years he was responsible for securing the IAE franchise for Ireland.
March 1979
New Lorry arrives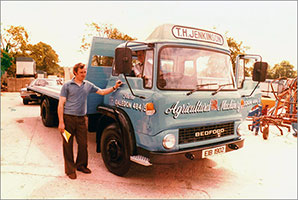 Sep 1979
T.H. Jenkinson expanded to Scotland buying a farm near Castle Douglas where they sold new
and used machinery and again they secured the Ifor Williams agency for South west Scotland
and Redrock Machinery for the whole of Scotland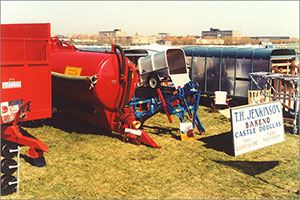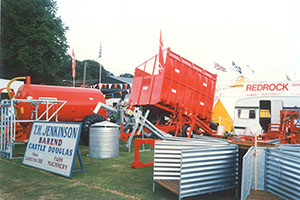 June 1989
The purpose built premises were built outside Castle Douglas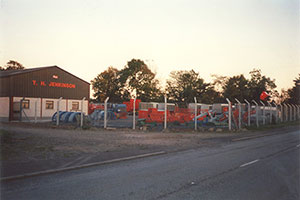 March 1994
Expanding Again T.H. Jenkinson opended another
purpose built premises at the new Ayr Cattle Market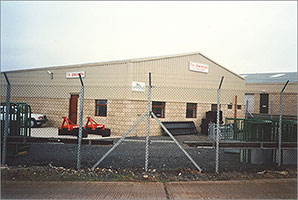 September 2003
Gareth Jenkinson joined the company looking after Ifor Williams Trailer sales.
August 2004
The original store was demolished and a new bigger, purpose built store was constructed.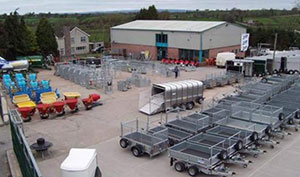 January 2019
New purpose built workshop erected.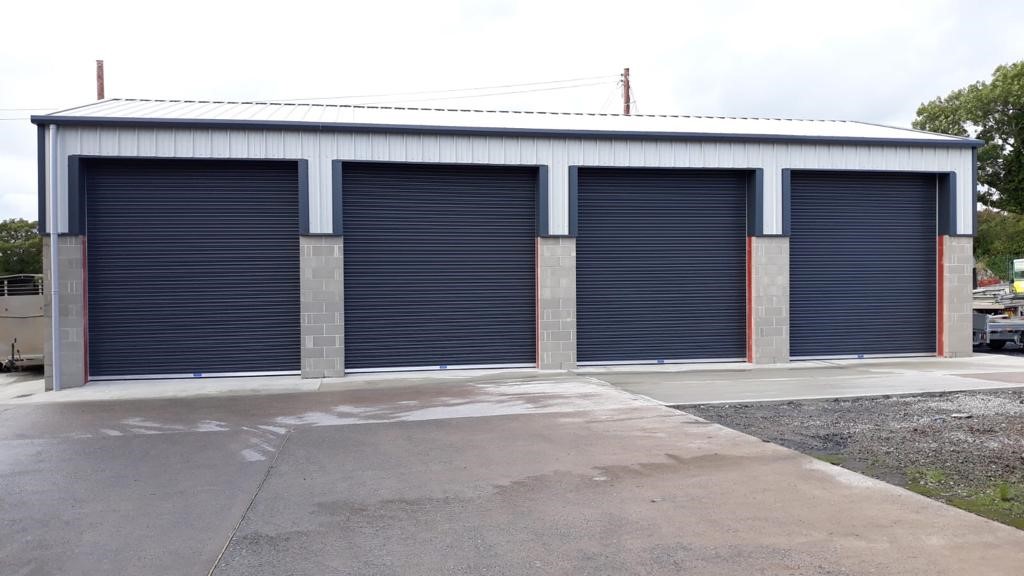 March 2019
March 2019 will see TH Jenkinson celebrate 50 years in business. We are proud to serve the agricultural and wider community and are committed as ever to providing a quality service.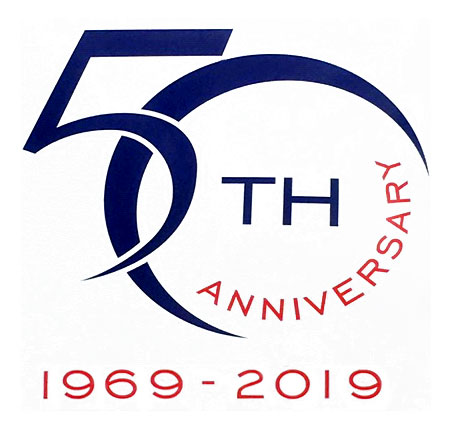 Present day
T.H. Jenkinson is still going strong today holding the Ifor Williams agency for Northern Ireland and South West Scotland